Our Dental Care Team in Auburn, NE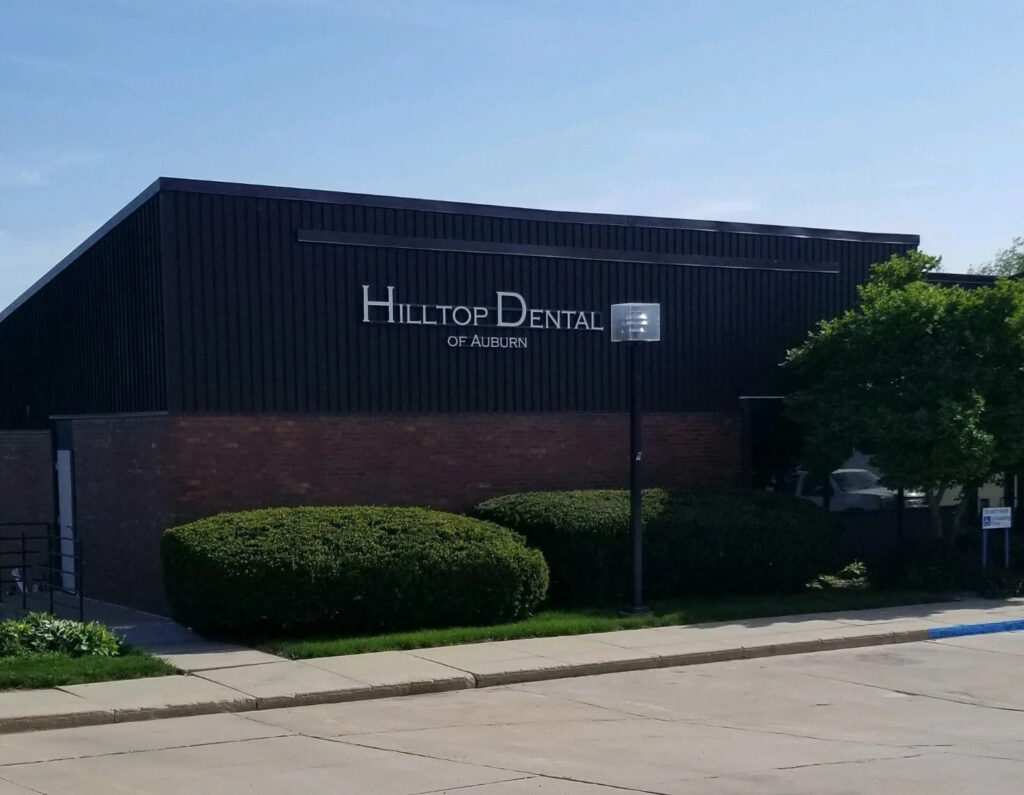 ---
Meet The Hilltop Dental Team
---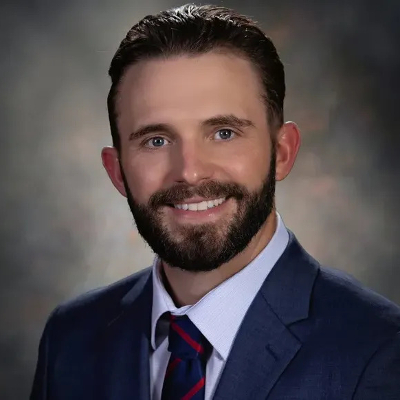 Dr. Jesse Murphy
Dr. Murphy grew up near Omaha and graduated from Creighton Prep High School. He attended University of Nebraska-Lincoln and the University of Nebraska-Omaha for his undergraduate degree. He attended Creighton University School of Dentistry for his dental degree.
Outside of the office, Dr. Murphy enjoys spending time with his family, golf, skiing, and participating in triathlon events. He loves to talk Nebraska football and K.C. Royals baseball!
---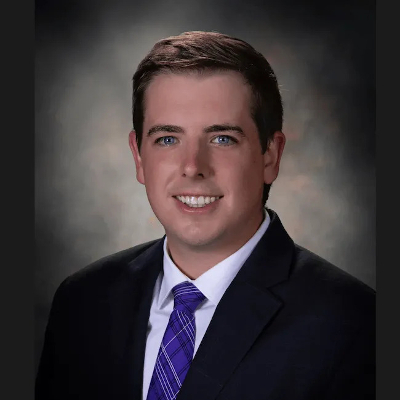 Dr. Will Gudenrath
Dr. Gudenrath grew up in Omaha, went to Creighton Prep high school and Texas Christian University in Fort Worth, Texas. He returned to Creighton University for his dental training. Dr. Gudenrath's main hobby is golfing.
Fun Facts: Dr. Gudenrath had jaw surgery in high school which sparked his interest in dentistry AND he is Dr. Murphy's cousin!
---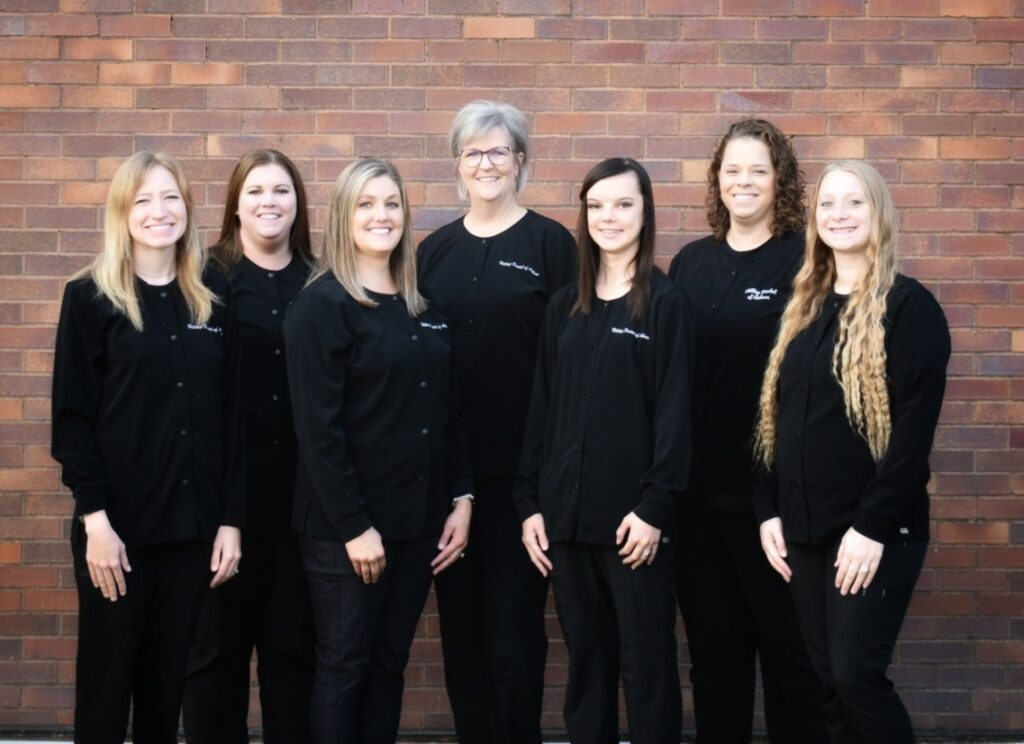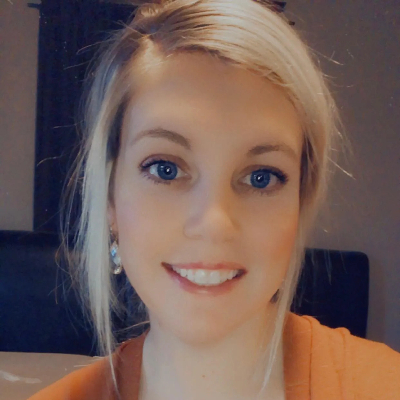 Courtney
Dental Assistant
I joined Hilltop Dental of Auburn in July, 2020. I have been in dentistry for 5 years. My favorite part of assisting is getting to know and serve our patients as well as working with a great team.
I live in Auburn, NE with my husband, Russel, two sons, (Riley, and Moxen); and daughter (Jersie).
In my spare time, I enjoy keeping up with the kids, traveling, and being outdoors.
---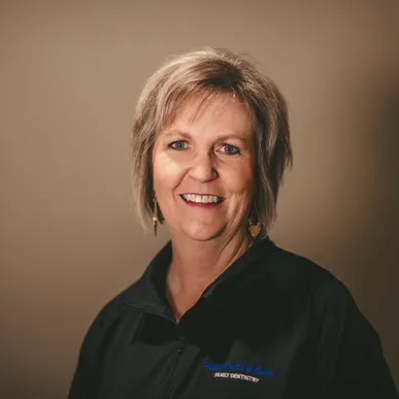 Stephanie
Office Manager
I joined Hilltop Dental in July of 2019 as the Front Office Manager, after relocating to Auburn from the O'Neill area. My husband and I moved here to be closer to family, and are really enjoying exploring the Southeast Nebraska region.
The dental field is relatively new to me, and I have really enjoyed it! I love meeting people, and helping our patients feel comfortable visiting the dentist from the time they walk in the door.
In my spare time, I love get-togethers with our family which includes daughters Kelsie and Michaela, their spouses- both named Drew, and our 5 grandchildren- Elijah, Emily, Casen, Aubree, and Bronx, and another on the way! I also enjoy traveling, sports, movies, and baking.
---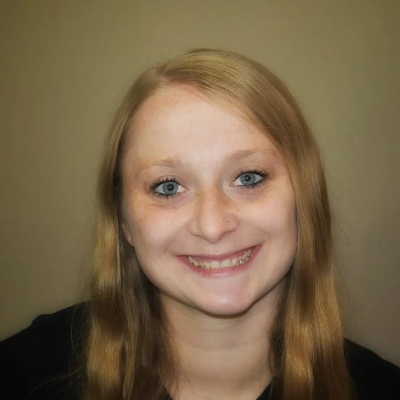 Jasmine
Dental Assistant
I started with Hilltop Dental of Auburn in February 2022. I grew up in Maryville, MO and graduated from Northwest Missouri State University with a Bachelor's degree in Human Services in December of 2020.
I am new to the dental field and have really enjoyed leaning and expanding my knowledge in this area. As there is always more to learn, I am thrilled to continue on this path. I really enjoy greeting the patients face to face every day, working with their insurance, and filling in around the office. I especially love to help patients understand that going to the dentist is not as scary as they might think it is!
My husband and I moved to Auburn in August of 2021. We are newly married and thoroughly enjoy living in this community. We look forward to expanding our personal and professional lives in Southeast Nebraska. In my free time, I love hanging out with my Corgi, Louie; spending time with my friends and family, and helping run my family's fireworks tent over the 4th of July holiday.
---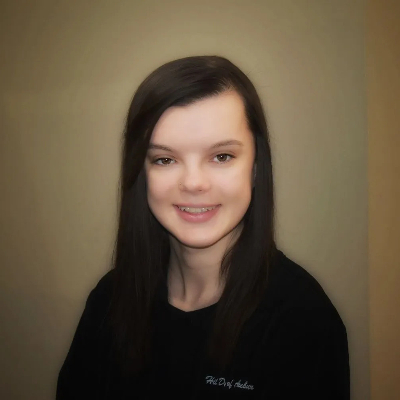 Angel
Dental Assistant
I'm a Southeast Nebraska girl from the small village of Stella. I got my Dental Assisting degree from Southeast Community College in Lincoln, graduating in 2020. I lived and worked in Lincoln for a year and a half, and then began with Hilltop Dental of Auburn in the fall of 2022. I really enjoy seeing new patients, and helping the team in every aspect of our day-to-day operations.
In my free time I enjoy playing with my dog, Milo, and spending time with my nearby family. I also love being outside in the nice, sunny weather enjoying nature!
---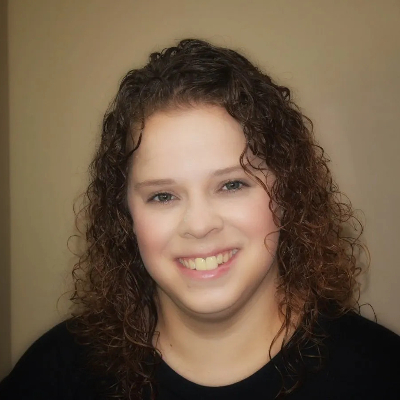 Molly
Dental Assistant
I started with Hilltop Dental of Auburn in May of 2022. I was born and raised in Rock Port, MO and just recently moved back and am loving being back in the area.
I have been in the dental field for just about 9 years and am still learning new things every day! There are many things I enjoy about the dental field, but I really enjoy meeting and getting to know patients and working with the amazing team here at Hilltop Dental of Auburn.
In my free time I enjoy chasing my little boy around, spending time with friends and family, loving on my pup Roxy, and being a part of Rock Port's Liberty Theater, whether that means helping behind the scenes with shows or being in them.
---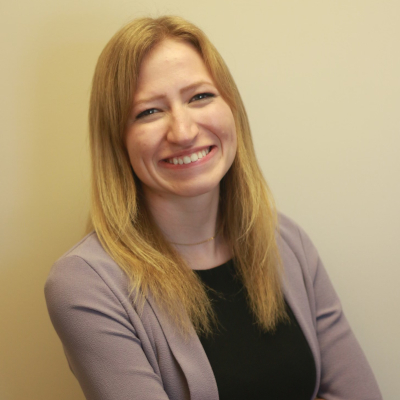 Hannah
I joined the Hilltop Dental team in June of 2023. I graduated from the University of Nebraska Medical Center's College of Dentistry with a Bachelor of Dental Hygiene. I have a passion for the dental field and providing the best care possible to my patients. As a small town girl myself, I love being able to serve the auburn area and surrounding communities.
In our free time, my husband, Collin, and I can be found playing frisbee golf or pickleball. We love the outdoors, but we also love being able to catch up on the latest episodes of our favorite shows.
---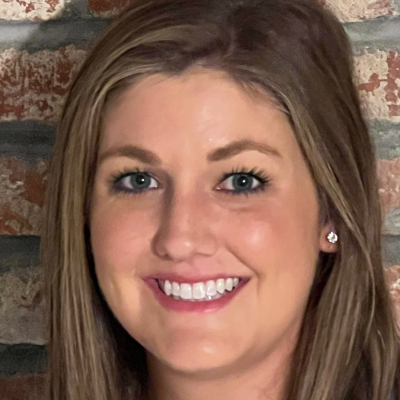 Amie
I joined Hilltop Dental of Auburn in August of 2023. Prior to joining the Hilltop Dental team, I worked as a clinical hygienist for about 11 years. I went to Dental Hygiene school at Carl Sandburg College in Galesburg Illinois. I love helping patients obtain their dental hygiene goals.
My Husband Blake and I moved to Auburn in August of 2023 with our two boys Louie and Augie. In my spare time I enjoy spending time with family, fishing, watching baseball and football, traveling, and chasing after the kids.